Stacked Learning provides training for your teams either at your office location, on-site where the equipment is managed or at our Interactive Training facility in Melbourne.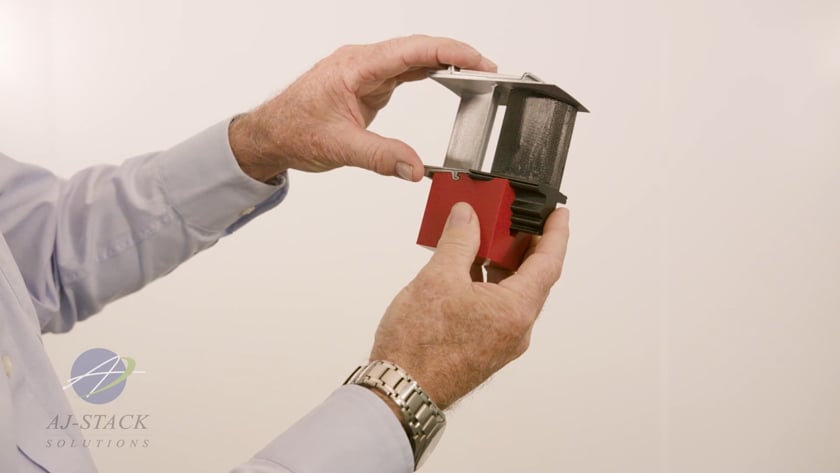 Our unique interactive approach to training has provided our clients' operations and maintenance teams with concepts, models and learning platforms that reduce OEM dependence during the routine intervention.
Unique techniques ensure that your employees gain enhanced knowledge to further personal and professional development.
Deliver training at any location, including onshore and offshore sites.
Dedicated Interactive Training facility in Melbourne, Australia.
All
F2F Gas Turbine Technical Training
F2F Leadership and Team Management Training
All
F2F Gas Turbine Technical Training
F2F Leadership and Team Management Training
[vc_row][vc_column][vc_column_text]Overview:
AJSS turbine operations, maintenance & controls training is a comprehensive interactive course delivered at our Melbourne Training centre. It features interactive technical demonstrations, gamification of concepts using the extensive range of equipment we have in the facility.
Duration:
4 Days
Materials:
Sundstrand 300hp Titan Radial Gas Turbine
Solar C40 Engines x 2
Reduction Gearbox x1
Complete Fuel Modules x 3
10vdc PECC Electronic […]
Why choose Stacked Learning
Our courses are custom designed to specifically suit your organisational needs. We offer dedicated customer courses as well as quarterly Open-House Training courses. Our open house classes deliver 3-days of O&M and Introduction to Controls classes and spots can be booked and paid for online.
Courses are flexible in duration, from basic 2-Day New Hire Familiarization courses to 4-Day Advanced Controls, 1-Day Vibration or Half-Day Borescope courses.
Our training delivery methods ensure attendees retain valuable learning and seamlessly apply these to their workplace.
Documentation and delivery methods are continually updated with the latest developments and information ensuring the very best learning outcomes for your teams.
The interactive tools and role-play assessments maintain classroom engagement as participants participate in the 'Interactive Assessment, Human Engine and Compressor Event cards' offering in-situ learning experiences.
Onsite training offers engines, PECC Valves and Borescopes to optimise sensory learning discussions.
500+ years rotating equipment expertise
Our Melbourne training center is equipped with gas turbine, compressor, valves, electrical control panels and many smaller pieces of equipment to provide an immersive and engaging learning experience. We explore topics through a combination of games, simulations and hands on exercises. Our classes are focused and flexible in content meaning you get the support and training you need for your site or situation.
Join a vibrant and influential network
 Join hundreds of thousands of fellow engineers in our training program and gain access to a wealth of knowledge and resources. Our program is designed to help you advance your career and stay ahead of the curve, with expert-led courses and a supportive community of professionals. Don't miss this opportunity to invest in your future and join the ranks of successful engineers.